Sale!
[Halloween super low price] Feisty Pets is a fierce and cute prank plush toy,
$48.88

Our Feisty Pets have a wide variety of cute, and they are all carefully crafted to ensure your satisfactionnaughty little pet face plush toy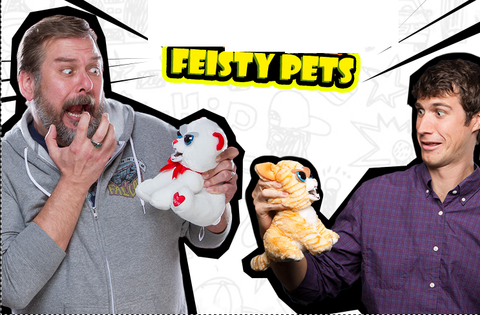 A small plush toy that looks very cute and cute, but it will be easy to click quietly
Lovely appearance, high-quality fabrics, fierce and cute changes, it is your first choice for children to give to friends on Halloween. It can give them a real surprise when they face this gift.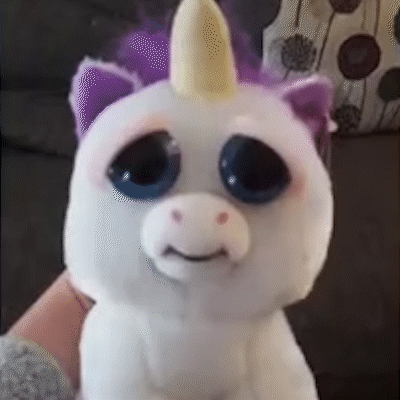 Of course, we can also use it to make a little joke or prank to give festivals and life more fun




Our Feisty Pets have a wide variety of cute, and they are all carefully crafted to ensure your satisfaction
product manual
Our products are made of non-toxic, non-odor and environmentally friendly materials, which can be purchased and used with confidence
Do not place this product in high temperature or fire place to avoid potential safety hazards